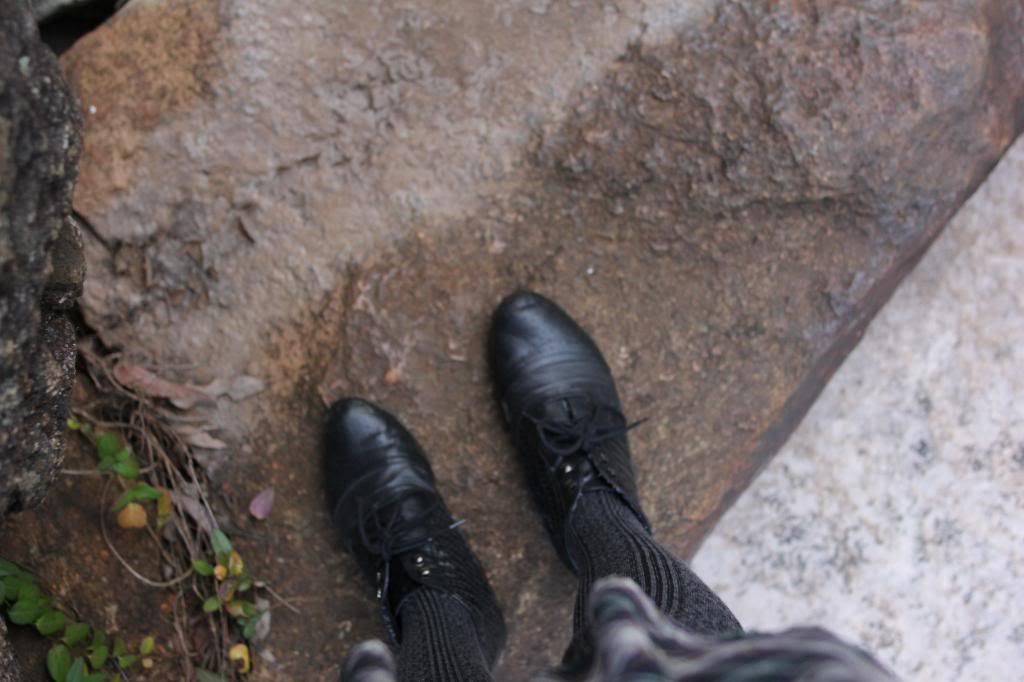 Photos taken at Araluen, last may.
I'm in my final week of being 21! And although it's not letting me go easy (oh boy, no) I am so happy with where I am right now and where I'm headed.
My head is in the clouds, my feet are on the ground.
Lisa xx