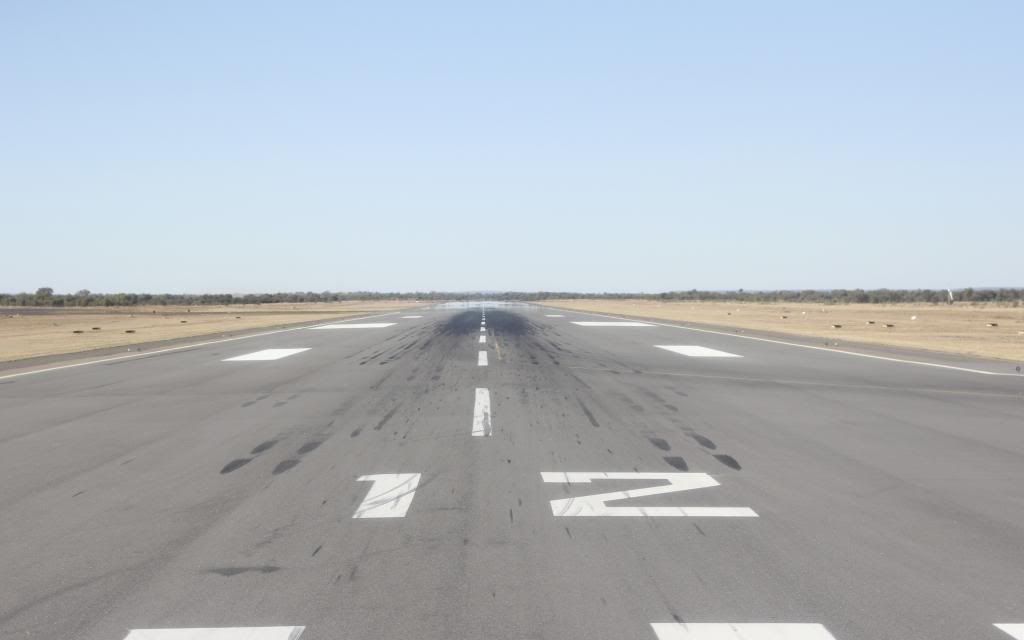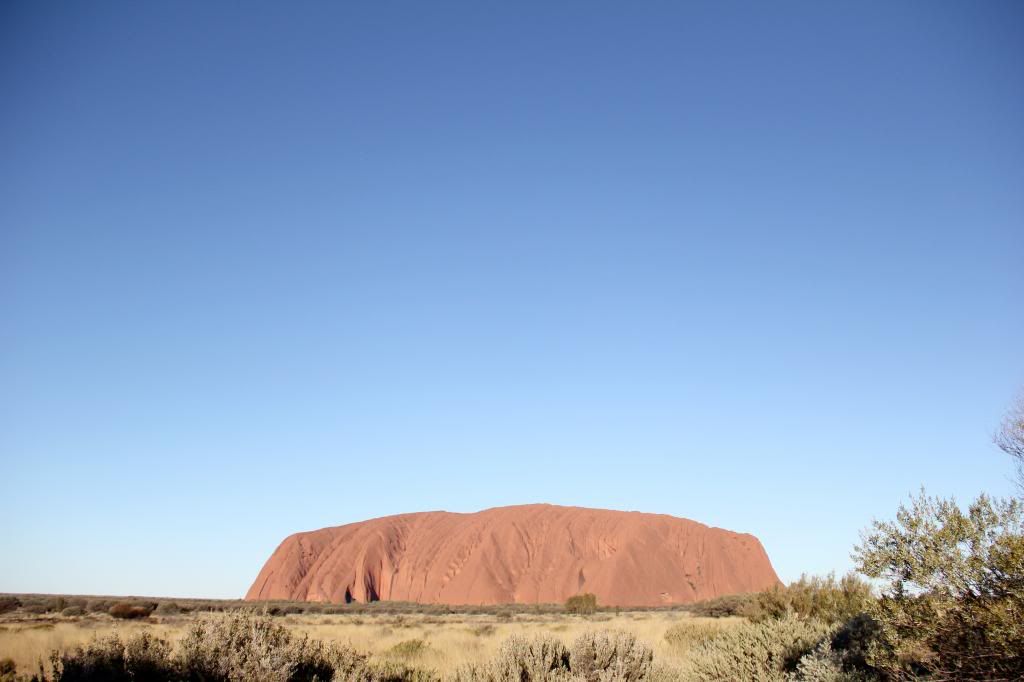 Second last photo taken by Tess.
More photos here.
In June last year I was lucky enough to travel to Alice Springs with one of my oldest friends and one of the most talented people I know, Tessa McOnie, to take photos for her to work from to put together her next exhibition. I can't release those images just yet, but I wanted to share a few of the photos I took during the rest of our trip. It's an absolutely stunning part of the country that I'm so grateful I got to spend time in. And there are so many details and memories I'll hold onto for a long time. The colours, for example, were incredible - getting up before dawn and seeing the contrast of the vivid red ground and the crisp blue sky as the sun rose over the rocks - just beautiful. Only beaten by sitting back and watching the sun set over Uluru. That was breathtaking. Definitely recommended. And spending our final evening sitting in a dried-up gorge, drinking wine and eating chocolate as stars and bats appeared between the rocks above our heads. NT, you're pretty special.
Lisa xx
P.S. Hug Sized has been given a makeover! A much, much needed one. Hope ya dig.