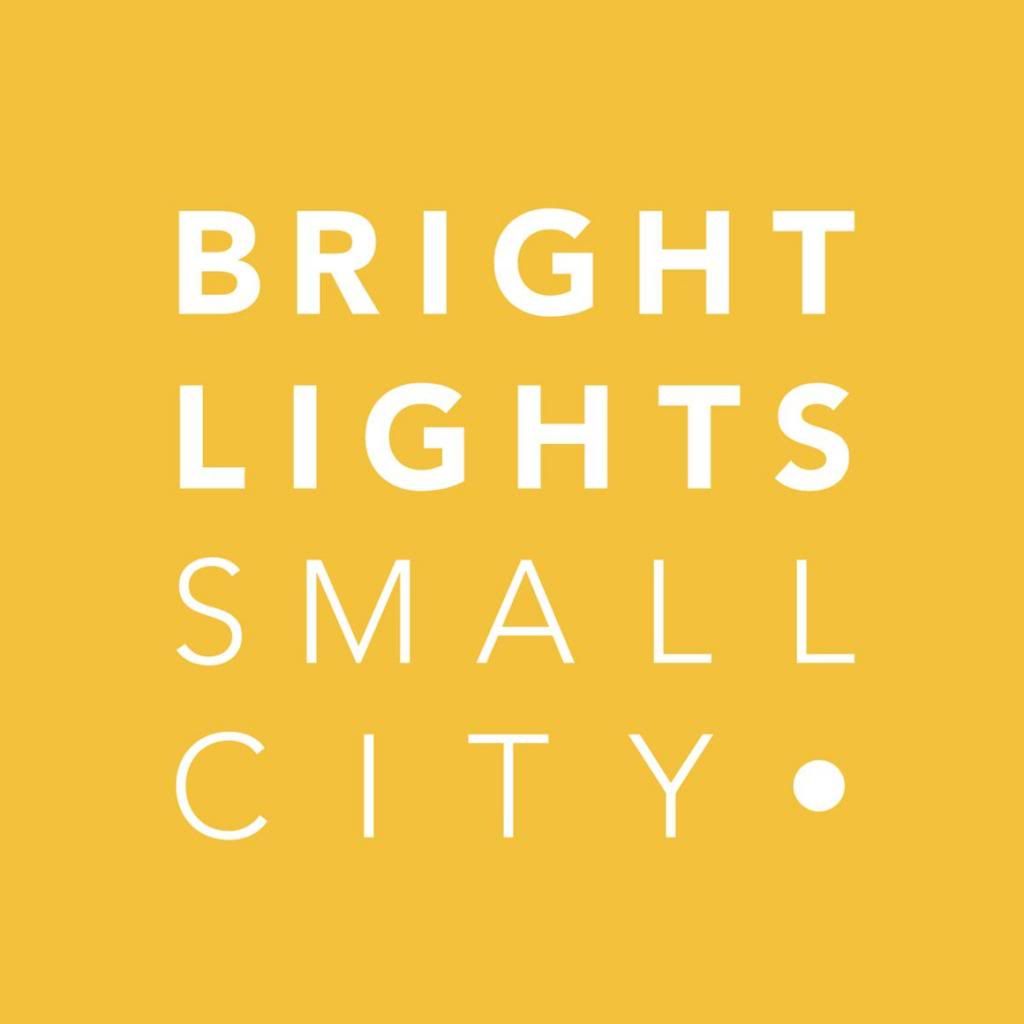 Well, this here is VERY exciting. Some photos of mine are in a real live exhibition! It's called
Bright Lights, Small City
and it's going to be wonderful. A great big group exhibition featuring photography, paintings, sculptures, mixed media and just about anything else you can think of by an eclectic mix of emerging Perth-bred artists. Curated by Karys McEwen, who is a real delight (and who I have actually
collaborated with before
, a very long time ago!) She's doing an excellent job, showcasing some real talent and celebrating all that is young and ambitious in this fine town of ours.
Taking over
Buratti Fine Art Gallery
and with every piece for sale, it's an incredible opportunity for local emerging artists and I'm super excited and thankful to be a part of it.
Perth I, one of two images I have in the exhibition
Opening night is tomorrow evening from 6 pm, with the exhibition running until the 12th of October.
Full details of the exhibition on
facebook
.
High fives all around for local art love!
Lisa xx