How about it! Time again to share my love for all things
Grace + Scarper
. One of my favourite Perth labels, both to wear and to work with. I'm a big fan of the way designer Lisa Jefferson takes this feminine simplicity and gives it an edge, creating pieces that work equally as well by themselves or piled on top of each other. Since I've been gradually adding more gold to my life this year (gradually? Did I not have my body spray painted gold for a Goldfinger-themed routine at work a couple weeks ago? Can't really say something like that without a 'photo to come later'!) I've opted for a pair of shiny, warm-hued rings. Got my hands feeling ever so regal.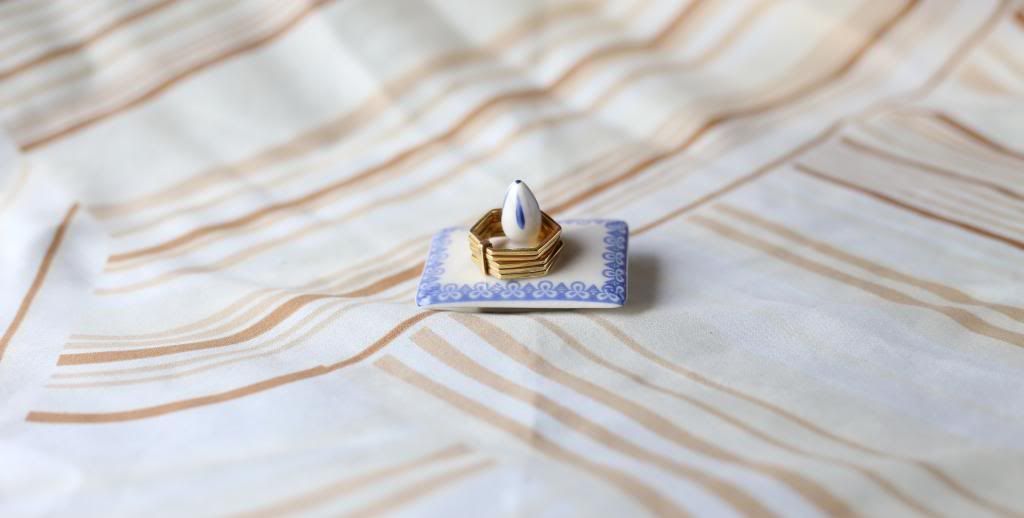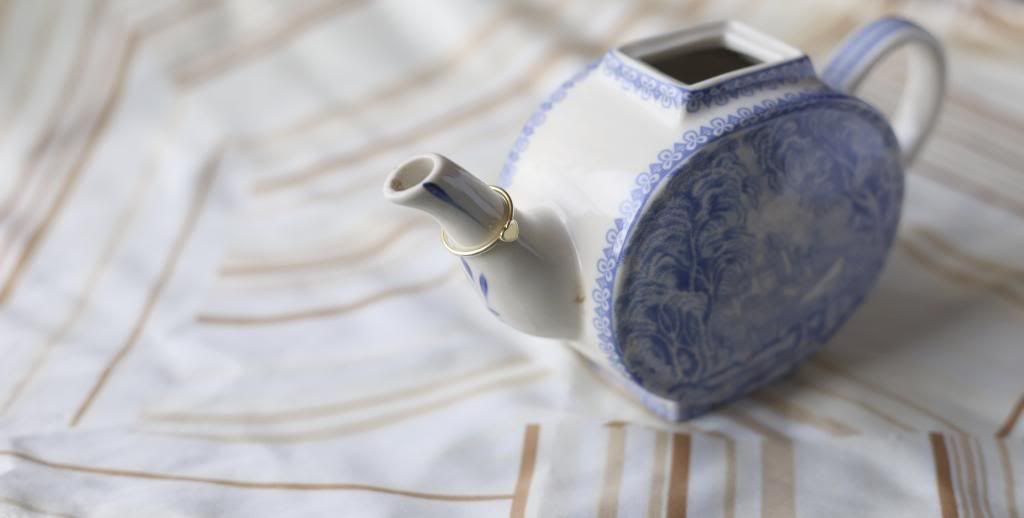 You can check out the online shop
here
(with some photos taken by yours truly) or a list of stockists
here
.
Lisa xx
Note: this is not a sponsored post.